The year Cruiser and Peanut took that Mustang to Paducah…
…Neil Armstrong of Wapakoneta, Ohio became the first human on the moon. By 1972, 24 astronauts had left their footprints on lunar soil.
Ironically, after three years, the Apollo Program had made moon landings so commonplace, public interest in manned space exploration waned and public funds dried up.
Set in 1969, MUSTANG TO PADUCAH, follows the madcap travails of two Miami hippies returning a car for a tourist from Kentucky who find themselves as the prime suspects in a multiple murder. You can read the first chapter of this zany adventure here: https://raulramos.com/mustang-to-paducah
###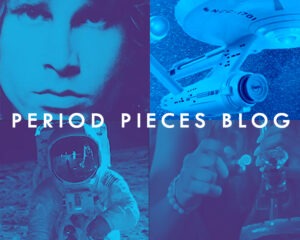 The Period Pieces Blog curates fun facts from the 1960s inspired by the novel Mustang to Paducah by Raul Ramos y Sanchez. This post features Neil Armstrong.
Got a minute to give MUSTANG TO PADUCAH a "like" on Facebook?