The year Cruiser and Peanut took that Mustang to Paducah…
… the Beatles released their masterpiece, Abbey Road.Considered by many critics to be the Beatles' magnum opus, Abbey Road was a masterful compilation recorded over four months. The first side of the album is rich in diverse songs by Lennon/McCartney and George Harrison.
In contrast, the second side of the album becomes a seamless blending of compositions that create a symphonic structure. Matching the music's impact, the cover has become an iconic image imitated countless times in contemporary culture.
Set in 1969, MUSTANG TO PADUCAH, follows the madcap travails of two Miami hippies returning a car for a tourist from Kentucky who find themselves as the prime suspects in a multiple murder. You can read the first chapter of this zany adventure here: https://raulramos.com/mustang-to-paducah
###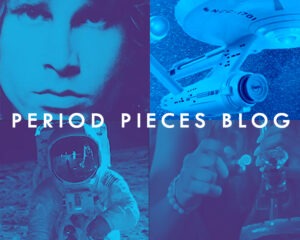 The Period Pieces Blog curates fun facts from the 1960s inspired by the novel Mustang to Paducah by Raul Ramos y Sanchez. This post features The Beatles.
Got a minute to give MUSTANG TO PADUCAH a "like" on Facebook?